Photo booths have come a long way since their inception in the late 1800s.
Experiential marketing activations are a powerful way to engage customers and create lasting brand impressions. One effective tool for boosting these activations' return on investment (ROI) is using unique photo booths.
Modern photo booths are equipped with state-of-the-art technology and can be customized to fit the needs and branding of any event.
One of the primary benefits of photo booths for experiential marketing activations is their ability to generate social media engagement. When guests take photos in the booth, they can easily share them on their social media accounts, increasing the reach and visibility of the activation. This can also lead to increased brand loyalty, as guests are more likely to remember and engage with a brand that has provided them with a fun and memorable experience.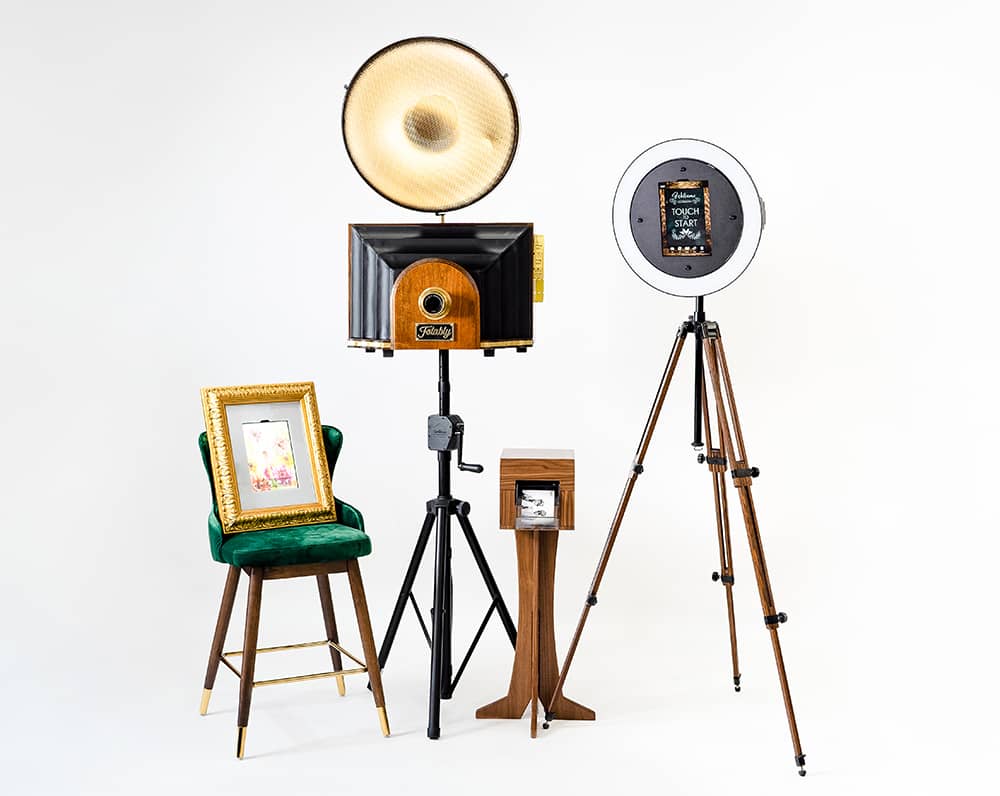 In addition to social media engagement, photo booths can collect valuable data for businesses. Many photo booth rentals offer options for guests to enter their email addresses or other contact information, allowing companies to gather leads and build their marketing databases. A popular feature of many modern photo booths, even the vintage-inspired Bellows Portrait Photo Booth from Fotably Photo Booth Houston, is to allow guests to enter a phone number and receive their photo instantly via text message. This message can be branded and personalized to fit the client and event.
Another benefit of using photo booths for experiential marketing activations is their versatility. Photo booths can be customized with branded backdrops, props, and printouts, making them a perfect fit for any theme or branding. They can also be set up in various locations, making them a flexible option for events of all sizes and types. Roaming Photo Booths make an excellent choice for covering large events or venues where a static setup isn't ideal.
But the benefits of photo booths don't stop there. They also have the potential to drive sales and increase ROI. Many businesses offer incentives for guests to take photos in the booth, such as discounts or promotional items. This encourages more guests to participate and can lead to increased sales. After photo sessions, guests can be presented with a spin-the-wheel or scratch-off experience to win prizes right on the screen.
Photo booths are also a cost-effective option for experiential marketing activations. While they may require an upfront investment, their return can be significant. Social media engagement and data collection alone can make the investment worthwhile, and the potential for increased sales only adds to the ROI.
In conclusion, photo booths are a valuable tool for boosting the ROI of experiential marketing activations. They offer a fun and memorable experience for guests, generate social media engagement and collect valuable data, and have the potential to drive sales. Their versatility and cost-effectiveness make them a smart choice for businesses looking to make the most of their marketing efforts.
Fotably Photo Booth Houston specializes in unique vintage vibe photo booth rentals packed with the modern features mentioned here. Reach out and schedule a consultation for your event today.