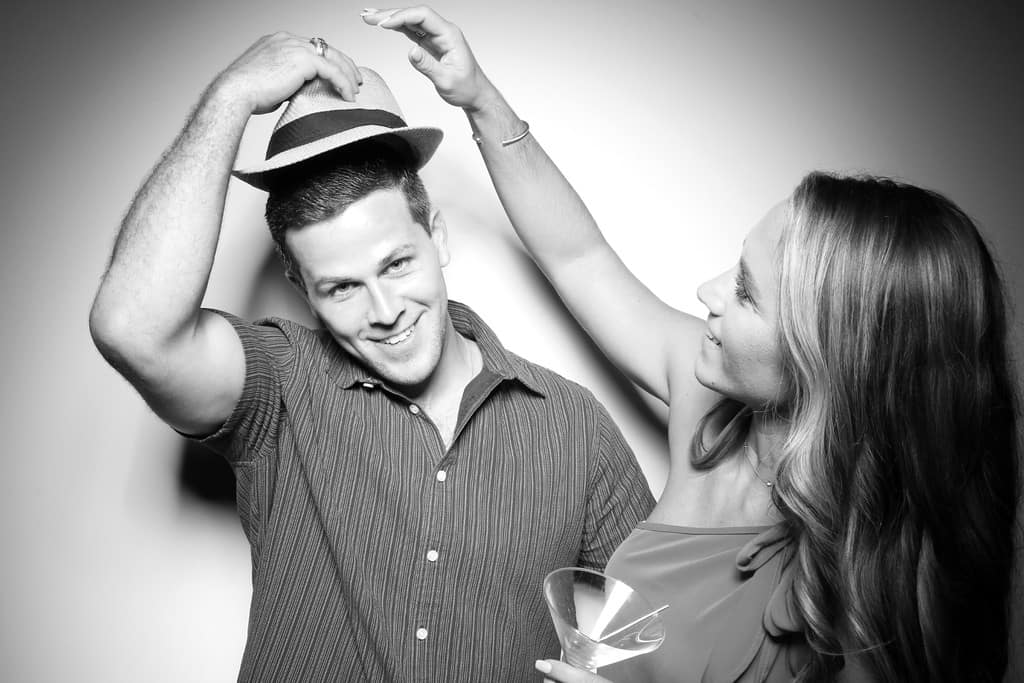 In recent years, the photo booth industry has significantly shifted towards more innovative and interactive customer experiences. One of the most exciting trends in this field is the rise of 360 photo booths, gif booths, and creative sets. Additionally, black and white photo booths, often referred to as "glam booths," have also gained popularity, thanks partly to the Kardashians and other celebrities.
What is a 360 photo booth?
360 photo booths are a unique and immersive way to capture event memories. These booths use special cameras and software to capture a full 360-degree view of the subject, allowing for unique shots for social media. This technology provides a unique and interactive experience..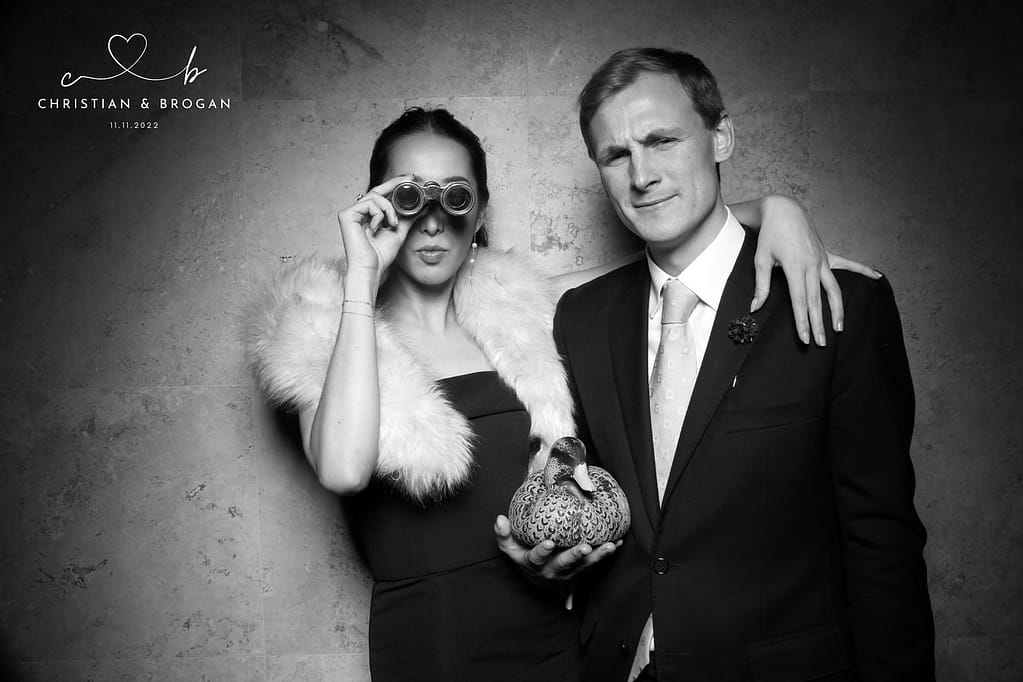 A Gif Photo booth creates looping animations.
On the other hand, Gif booths use a series of images captured in quick succession to create a short, looping animation. These gifs can be shared on social media, providing a fun and memorable way for guests to capture their experience at the event. They are a great way to add fun and humor to an event and can be a great way to engage with guests on social media.
Custom backdrop sets are in.
Instead of traditional backdrops, some photo booth companies are now creating custom sets for their clients. These sets can range from simple, themed backgrounds to fully-realized scenes that transport guests to different places or times. This approach allows for greater creativity and flexibility and can help create a truly unique and memorable experience for guests.
What is a Kardashian photo booth?
Black and white photo booths, or "glam booths," have also seen a surge in popularity in recent years. These booths use special lighting and black-and-white film to create a vintage, Hollywood-glamour feel. They have become trendy for red carpet events and other high-end occasions, thanks partly to the Kardashians and other celebrities who have popularized the look.
Fotably Photo Booth Rental Houston, a photo booth business, takes the glam booth trend to a new level by combining vintage-vibe photo booth styles with a trademark lighting style that gives a timeless and gorgeous feel to the photos. As a result, they can provide a truly unique and beautiful experience for their customers that stands out in the industry.
In conclusion, the photo booth industry is constantly evolving and adapting to new trends and technologies. From 360 photo booths to gif booths, custom sets, and black and white photo booths, there are many exciting new ways for customers to capture and share their memories.